Find Everything You Need for Your Martial Arts Journey
At Continental Martial Arts Supply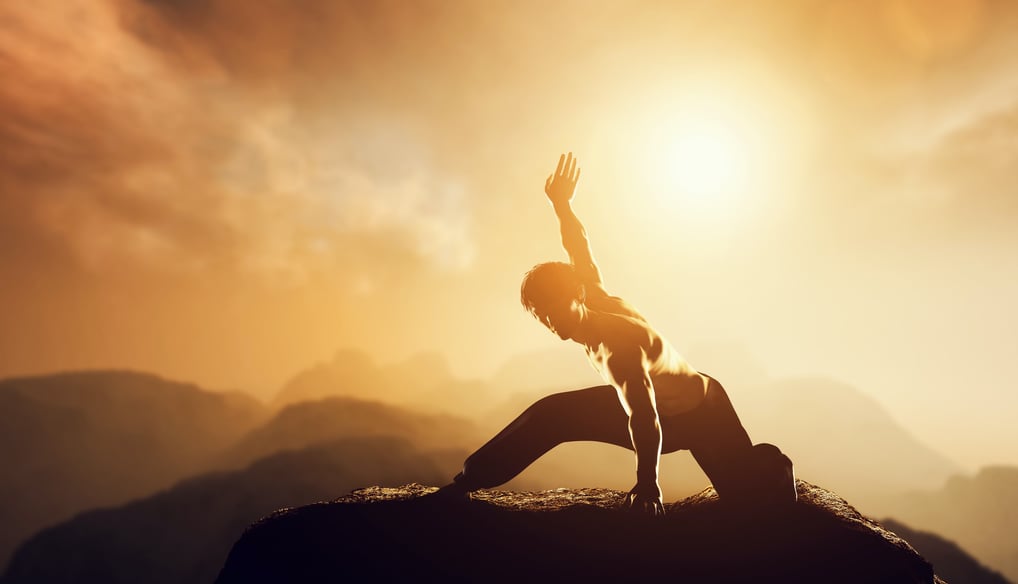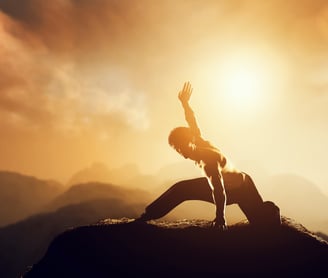 Family owned and operated
Serving the Rochester Martial Arts Community
and beyond for 45 years
Tuesday & Thursday • 11:30 AM - 6:30 PM
494 Monroe Avenue • Rochester, New York 14607
Saturday • 11:00 AM - 4:00 PM
Wednesday & Friday • 11:30 AM - 6:00 PM
Protect Yourself with Our Martial Arts Gear
We offer a full line of protective sparring gear and pads to keep you safe during training. Our selection includes ankle, knee, and wrist supports, as well as mouth guards. Our team of experts can help you find the perfect gear for your discipline.
Find Your Perfect Martial Arts Uniform at Continental
We offer a full line of top-quality martial arts uniforms (dogi's), practice weapons, and protective sparring gear. Our custom embroidery service is perfect for those looking for unique, personalized martial arts apparel. We also carry a range of backpacks, gym duffels, and gear and messenger bags for travelers and people on the go.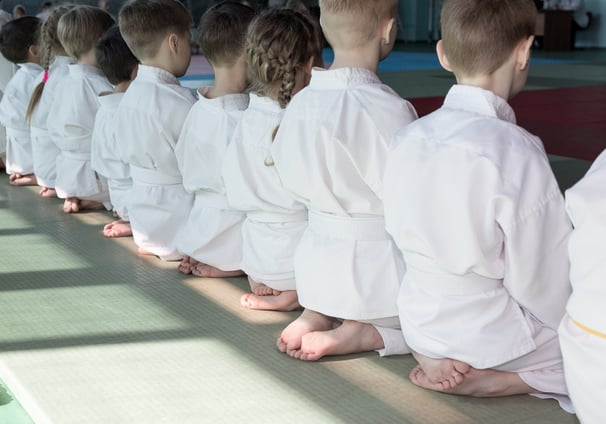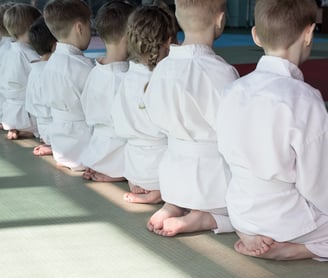 Complete Your Training with Our Practice Weapons
At Continental, we carry a wide variety of practice weapons to enhance your training experience. From nunchaku to bokken, we have something for every martial art discipline. Let us help you find the perfect weapon to complement your training.
At Continental Martial Arts Supply, we're passionate about martial arts and helping our customers find the best gear and apparel for their needs. We are dedicated to providing high-quality products and personalized service. Visit us today to see our full selection!
Elevate Your Training with Continental Martial Arts Supply
Get in Touch with Continental Martial Arts